The National Association of Unarmed Slaves is at it again.
Atlanta Mayor Kasim Reed and faith leaders are joining the NAACP in a gun buyback initiative.

….

The NAACP chapter still needs to raise $100,000 for the program. It would allow gun owners to turn in weapons for gift cards.

Source: http://wabe.org/post/atlanta-leaders-organize-gun-buyback-inititiative-state-pols-look-ease-restrictions
So the people that live in the worst neighborhoods are going to get gift cards to buy crap they don't need? How much is a life is worth? Because without a gun, good luck fighting off the Cribs and the Bloods.
…a bill seeking to loosen gun restrictions is expected to be high on the agenda. The bill, which didn't pass last year but remains alive for 2014, seeks to expand gun-carry areas to churches, public buildings, and college campuses.

Mayor Reed said current dialogue at the state level is why it's important to support local efforts like the NAACP's buyback initiative. He said local officials have to pick their battles.

"I do not have the capability to stop the gun lobby at the Georgia General Assembly and I'm not going to put my energy there," said Reed. "What I do is try to be constructive and to not give my energies to things I can't change."

He said at the local level that means continuing to build on his first term, during which time the city reported fewer murders than it has in a generation. Reed vowed to continue bolstering Atlanta's police force and building out the city's video surveillance system.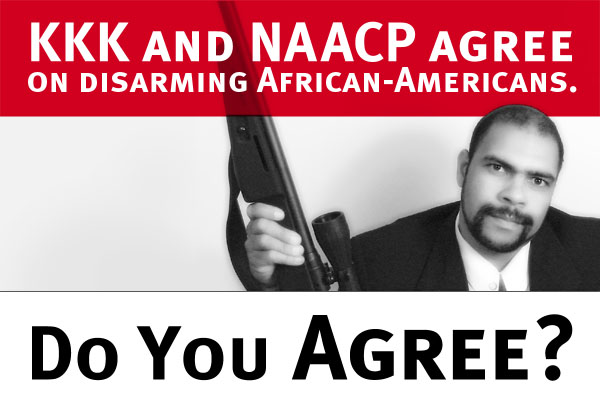 Atlanta must be a blue oasis in a sea of red. No wonder a guy like Reed gets elected better. Hey Reed, could the reason for less murders be more guns?
These idiots and their gun bans, have they forgotten the days the Klan used to show up at their doors and confiscate their guns? Is that what they need? A Klan parade with a bunch of people shouting "No Guns for Negroes?"
Who needs the Klan when you have KKKasim Reed doing their job. Hope you like wearing white, Kasim.